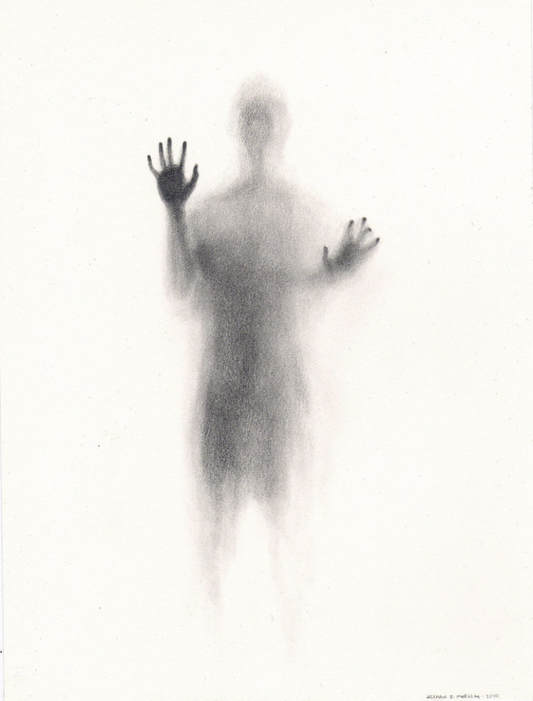 ZOMBIE APOCALYPSE HAUNTED HOUSE

Aug 24, 2017 NEWS FROM THE MOORE RANCH NEAR INOLA, OK.... Ancient artifacts found on the Ranch while dredging a pond on a remote part of the property. Rogers State professor brought on site to evaluate artifacts.

Aug 30, 2017 Initial report from college expert revealed artifacts over 200 years old. Moores recover additional "crate" measuring 6ftX6ftX10ft. Contents are to be examined carefully.

Sept 4, 2017 All communications with Moore family ceased, sources close the family say Moores may have unearthed something more than mere artifacts.

Sept 7, 2017 Local authorities find Moore Ranch house ransacked and no signs of family. Search hindered by massive storm system. Military support has been requested to continue search at first break in the weather...

​






---